PRAXIS Framework
TM

Courses
What is the PRAXIS Framework?
The Praxis Framework is a free, community-driven framework which can help you and your organisation realise the intended benefits of projects, programmes and portfolios (P3). The Praxis Framework integrates P3 management approaches in a single consistent vertically integrated guide, freely available at praxisframework.org.
The Praxis Framework is a combination of four types of best practice guidance: Knowledge; Method; Competency; and Capability, supported by a library of resources and an encyclopaedia that are being continually added to by practitioners.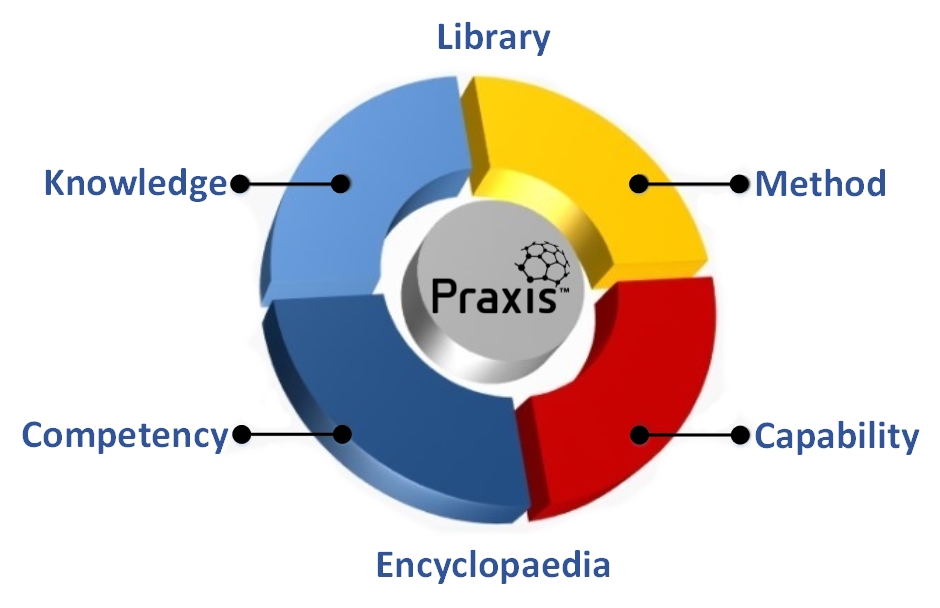 PRAXIS Framework Course Roadmap
Inspiring Projects is an Accredited Training Organisation – so you can be confident that the courses we deliver conform to the highest standards of Praxis training. All of our Praxis courses are based on the latest version of the syllabus.

The following diagram shows our PRAXIS Framework courses in relation to the goals supported by each course.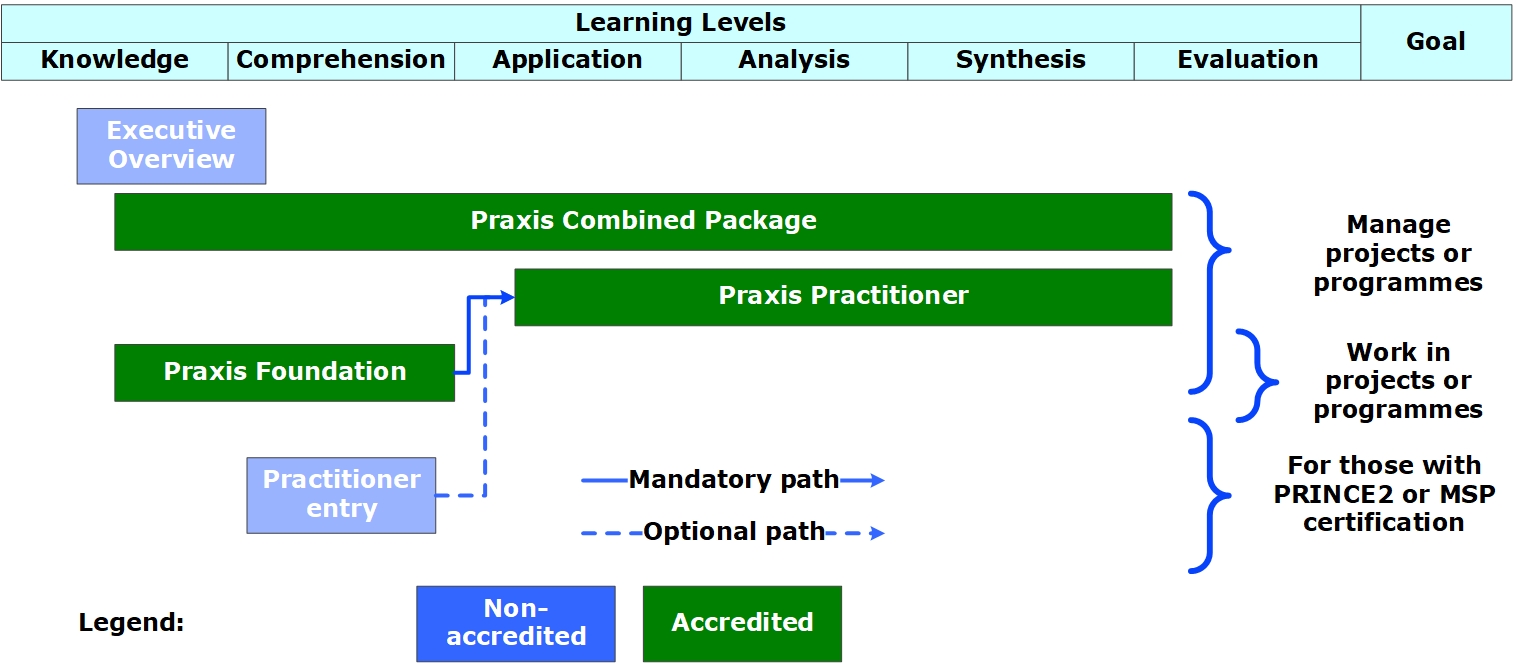 A complete range of certification courses ...
... and a wide range of additional options
We have developed a wide range of associated short courses, workshops and executive briefings, including:
An executive briefing on the features and benefits of the PRAXIS Framework, and adoption issues;
These courses are delivered in-house for groups. Please contact us for more information.

The APMG International Praxis Framework and Swirl Device logo is a trademark of The APM Group Limited and Praxis Framework Ltd, used under permission of The APM Group Limited. All rights reserved.